Programmes for leisure time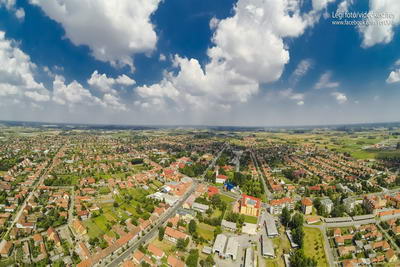 Programmes for those who love event-packed holidays.
Taking part in the programmes gives you an excellent opportunity to explore the sights, attractions, traditions and culture of Mórahalom and its region (within and across the country border) and to gain an insight into the life and history of the local people.
The programmes are organised by experts with outstanding knowledge of the region.
Best price guarantee
Did you find a better price in another website?