Cuisine
In addition to rendering outstanding wellness services to make your stay memorable, our hotel offers a culinary experience as well. We wish to introduce our guests to the local flavours typical of this region. Besides the masterpieces of the international cuisine, our menu features the local specialities of the Hungarian Great Plain, like Goulash Soup Great Plain style, Fisherman's Soup Szeged style or pálinka with dried fruit bed which could be the piéce de résistance anywhere in the world. Our wine selection represents the same high quality as our meals. Our wines enhance and highlight the enjoyment value of the dishes. White wine grapes of the region: Kövidinka, Rhine Riesling, Chasselas, Zala gyöngye, Chardonnay, Ottonel, Muskotály Kunleány; our red wine grapes: Kadarka, Blaufränkisch, Blauer Portugieser, Zweigelt and Cabernet Franc. Thanks to the abundant sunshine, the region grows excellent grapes which in the cellars mature into light, refreshing quality wines with harmonic flavours.
If you book your room with half board, our hotel will treat you to a hearty buffet breakfast and dinner.
RESTAURANT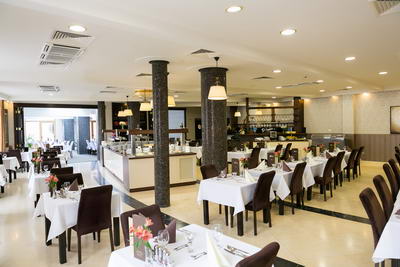 Our restaurant with a 342 m2 floor space is the venue for half-board meals and because it can be separated into parts, it is an ideal place for events. Our wellness hotel provides elegant and quality catering for family and corporate events. The seating capacity of our restaurant is 150 people. We also keep a good stock of fine wines grown on sandy soils so that our guests can spice up the memorable moments of a lovely meal.
Breakfast price: 7.5 EUR/person
Dinner price: 17 EUR/person
COCKTAIL BAR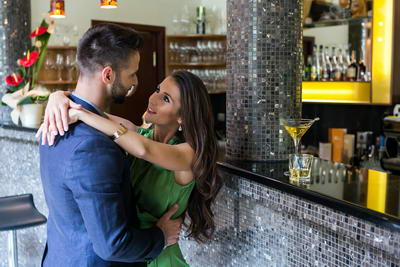 The cocktail bar is situated on the atrium terrace on the ground floor. It serves heart-warming cocktails to our guests in the wellness area and in the cocktail pool as well.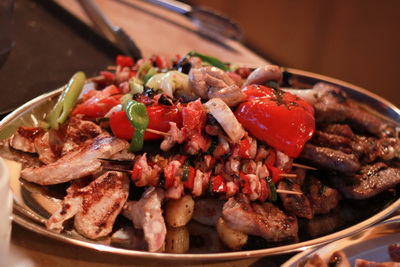 The grill terrace of our wellness hotel offers varied, freshly barbecued food, ice creams and salads to the guests of Szent Erzsébet Spa.