Frequently Asked Questions
Do you have a question? We have collected the answers to the most common questions about your stay in Mórahalom. If you still do not find the required information, please contact our staff!
General informations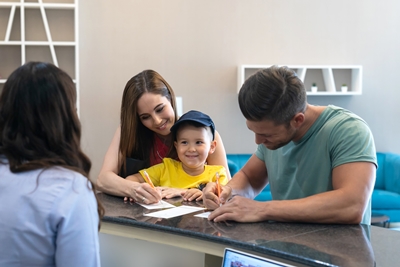 Restaurant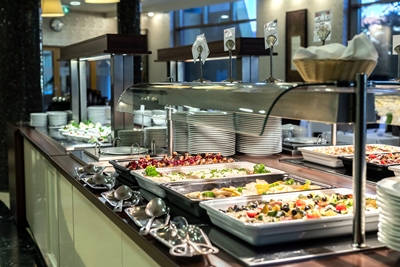 Wellness department and St. Elisabeth Spa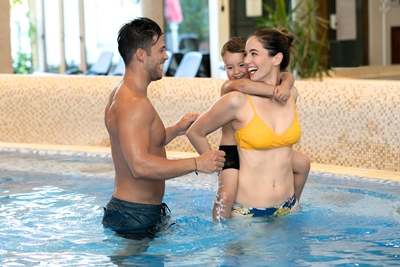 Best price guarantee
Did you find a better price in another website?