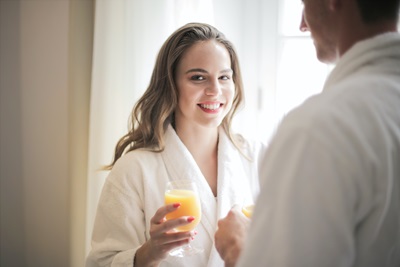 We are pleased to inform you that our hotel will open its doors on May 29, 2020.

We have been looking forward to seeing you again with our colleagues! Our hotel awaits you in a pleasant environment, at a stone's throw from wonderful natural values, providing a direct access to the St. Elizabeth's Spa, with a good atmosphere! The most important thing for us is to feel our hospitality again and create an experience of peaceful rest and relaxation!

We do our best to make you feel safe with us. Enjoy the services of our hotel without any worries, recharge and relax and return to everyday life. Our hotel has so far operated under strict hygiene and cleanliness rules, which we are now further enhancing as part of the (A) Always Clean program. Details can be viewed under the precautions button.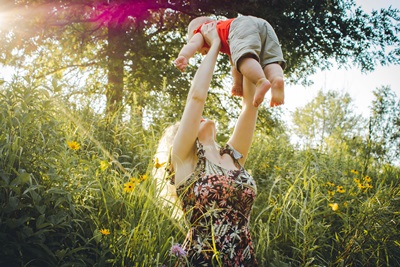 In addition to security, we also offer flexible cancellation conditions and a discounted price to our guests!

Prepayment discount

If you are sure of the time of your trip, choose our discounted subscription price. If you pay 100% in advance, we will give you a 10% discount. Of course, you don't have to worry about resigning either. Your reservation can be canceled free of charge 14 days before arrival and the amount paid will be refunded in full. 2-14 days before arrival, your reservation can still be canceled and we will refund you with a voucher equal to the amount paid. If canceled up to 2 days before date of arrival, no fee will be charged.

48 hour cancellation policy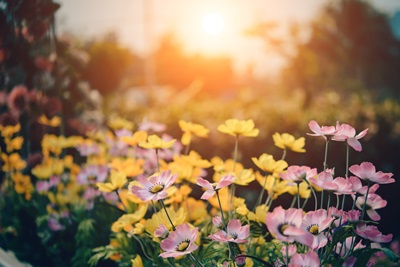 Of course, it is also possible to book our additional prices (eg daily price, discount price, senior price). However, if your trip is canceled, your booking can be canceled free of charge 2 days before arrival, and. However, in the event of a subsequent cancellation or non-cancellation, the amount of the deposit will remain with the hotel as compensation.