Book now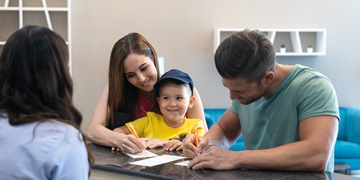 Important changes
From 1st September 2021 all of our guests (regardless to their age) must present and hand over their ID cards or passports for document scanning at the time of check-in to our hotels due to modification of the Act no. CLVI/2016. of Hungary.
Best price guarantee
Did you find a better price in another website?